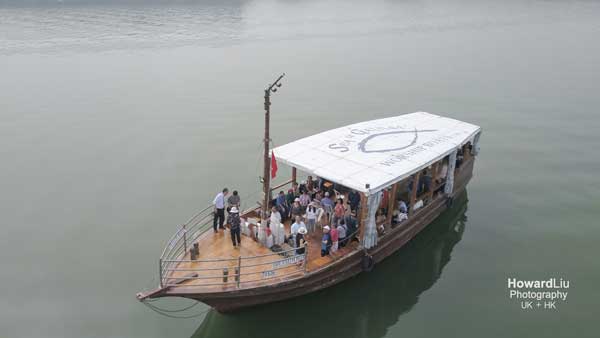 Sea of Galilee Worship Boats holds the unique distinction of being the only Sea of Galilee sailing company that is owned and operated by a Jewish Israeli believer in Jesus.
Owner-operator Daniel Carmel founded Sea of Galilee Worship Boats with the express purpose of providing his guests with a remarkable and unforgettable worship experience on the Sea of Galilee.
In addition to the regular daytime sailings, Sea of Galilee Worship Boats provides a variety of sailing options which includes sunrise sailings, night sailings, extended sailings, sailings with a St. Peter's fish lunch at a local restaurant, and sailings with dinner on the boat.
FAITH was the first worship boat in operation on the Sea of Galilee. Our newest boat, HOPE, began operation in September 2012.
Family owned and operated, Sea of Galilee Worship Boats hopes to become your family's sailing company on the Sea of Galilee!
Come worship the Lord Jesus on the very lake where He taught, walked on the water, and calmed the wind and the waves! We hope that your worship experience with us will deepen and enrich your relationship with Him.
About the Owner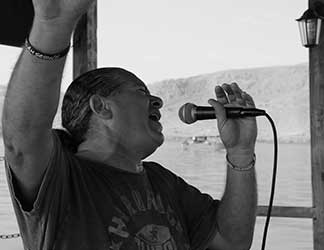 Born in 1964 to a young unmarried Orthodox Jewish woman, I was given up for adoption to a very loving secular Jewish family who lived in the northwestern port city...